Making a Difference
Naturally Inspired has partnered with companies that support fair trade organizations and that give back to those communities. Here are some of the Artisans that are supported with the purchase of these unique handmade items from all over the world.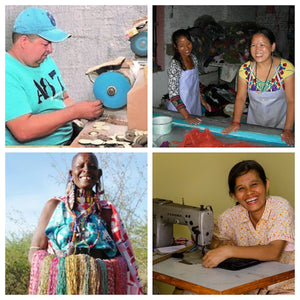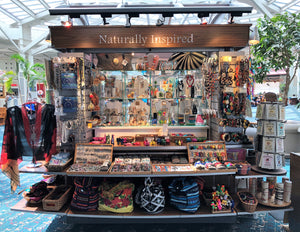 Locations
Naturally Inspired has 2 locations. Our inline store is located in the Orlando International Airport located in the main terminal on level 3 across from the food court. We have 1 kiosk location. Located on Airside 2, gates 100-129 across from Starbucks. Come visit us.
Naturally Inspired, Inc.
9303 Jeff Fuqua Blvd. Suite 2979
Orlando, Fl 32827
Monday-Sunday 7am-9pm
naturallyinspiredorlando@gmail.com
407-825-7610